Design & Engineering
How does an innovative idea become an actual product?
Our team loves to listen, brainstorm and sketch. After guiding you through strength calculations, environmental influences and material tolerances, we'll help you make important decisions on product design and material choices. We'll give you clear advice and explain all the steps of the production process as well as the economical aspects.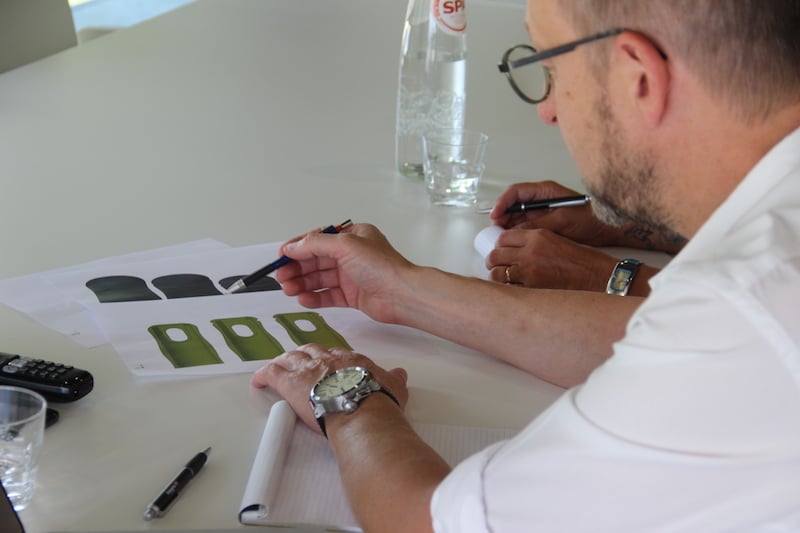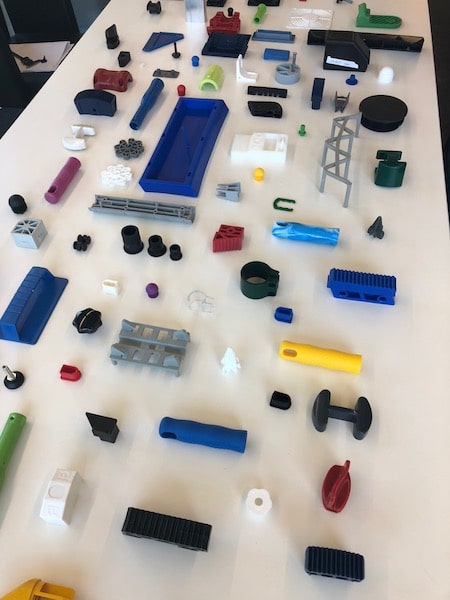 Prototyping
That amazing moment when you see an idea come to life.
Thanks to advanced 3D printing technology, we'll be able to develop a prototype which we can test extensively and adapt until it's perfect, making sure that production goes smoothly and additional modification costs are prevented.